We entreat all students to be dedicated and work hard to make us proud.
At OneTouch your pass is our priority.

Thank you for choosing to study with us.
"Your choice to start your CA career with us is in right direction. "

Robert Amponsah-Godwyll (CA, MBA, HND)


CEO, OneTouch Professional School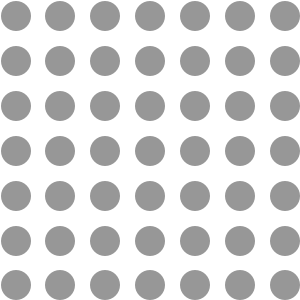 Experienced tutors and industry
registered experts
We teach all 14 ICA examinable courses
Study groups where you meet other students & have discussions
Ever increasing community
of aspiring students
The Knowledge level provides a framework for learning which contains core skills that prepare students for advanced study. Further details of the subjects are shown in a table below:
The Application level modules build on the modules studied in the previous level and develop skills with a particular focus on application of knowledge, using realistic scenarios. The range of subjects studied will allow progression to the Professional level where advanced skills are developed and assessed
The Professional level positions students to meet the requirements of a professional accountant with knowledge and competencies recognisable across the world. The focus of the modules that comprise this level is to develop the skills of students to the point where they can make competent professional judgements and evaluations arising from an analysis of complex situations. Students will be able to demonstrate analytical capabilities that require the linking of knowledge components, recognising alternatives, and identifying problems and issues that are not immediately apparent but which nonetheless require resolution. In arriving at informed evaluations, students will then be able to draw conclusions and advise clients in an effective manner.
Special crafted courses

Learn from Industry experts
Robert Amponsah-Godwyll

CA, MBA, HND
CEO
Elena Cagan

Vcabulary and Arts
Evangelist, Grammarly Inc.
Debora Rhode

Technology Expert
Chief of Technology, Apple Inc.